Custom Airbrush Tanning
in Boston's North End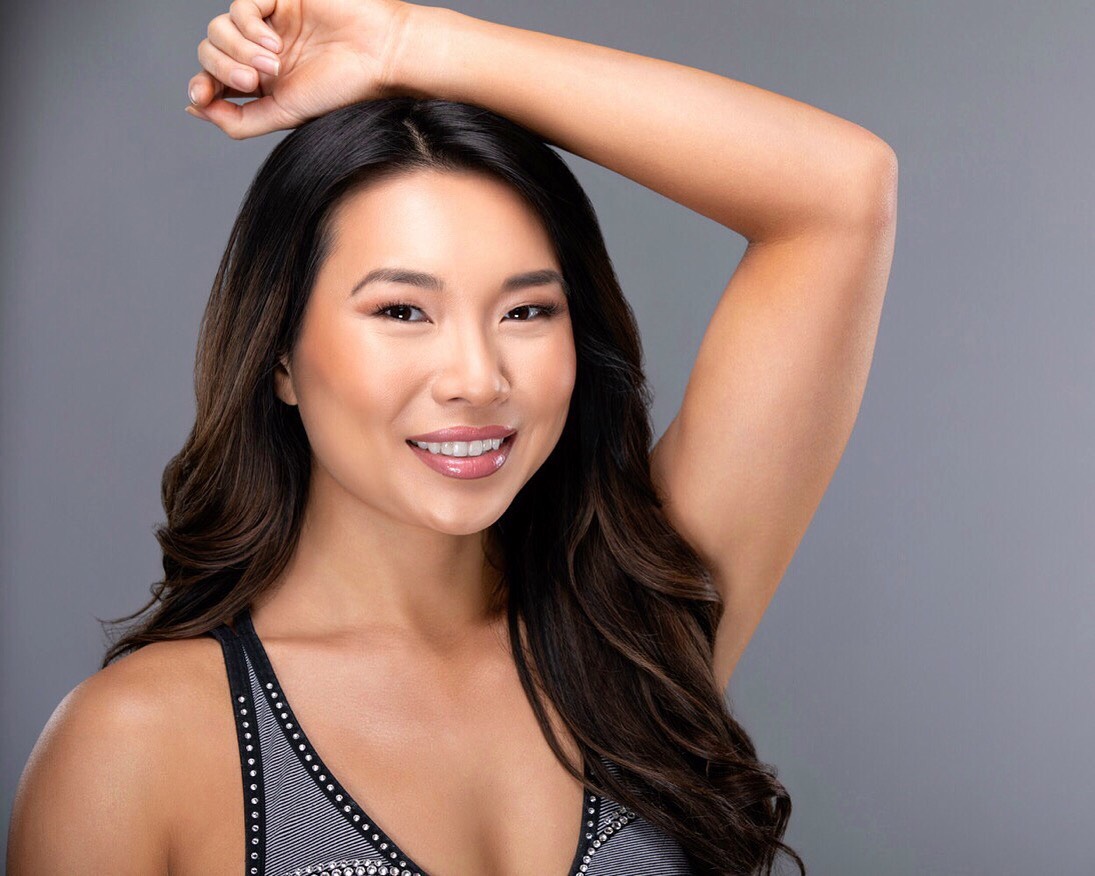 Bringing feeling good and looking healthy together through all natural airbrush tanning, tailored to the vision of our clients.
Since 2011, Natural Glow Airbrush Tanning LLC has found its home in the heart of Boston's North End. Natural Glow prides itself on spraying even and natural looking tans with exceptional customer service. We take the time to customize every client's spray every visit. In addition to being the healthy alternative to UV tanning, Natural Glow uses only all natural and paraben free solutions that are never tested on animals.
Featured in Best of Beauty Allure Magazine
Frequently Asked Questions
What is Airbrush Tanning?
Airbrush tanning is the safe and healthy alternative to tan without the effects of harmful U/V rays. In Airbrush tanning, the tanning solution is applied directly to the skin by a technician using a compressor and airbrush system.
How long will it last?
A typical tan lasts anywhere from 5 to 10 days depending on the aftercare attention and general nature of a person's skin
How long does it take?
The process will take about 15 minutes from beginning to end. This includes preparation, the application of the tanning solution and the drying process.
What is in the solution?
The tanning solutions contain the active ingredient Dihydroxyacetone (DHA) which interacts with the keratin protein in the surface skin layer to produce a bronzing effect. The color of your skin will continue to darken after the initial application and will reach its maximum color in 8 hours. The solution has a bronzer that provides an immediate tan to help the technician to spray an even and complete tan. This bronzer will wash off when showering after the 8 hour period.
What is DHA?
Dihydroxyacetone (DHA) is a common sugar derived from vegetable sources, often from sugar beets or sugar cane. DHA is safe on the skin and will not affect the melanin or natural skin pigment.
Not sure how to prep for your appointment, or wondering what to do post spray? Check out these helpful instructions.
Ways to Book
While we accept walk-ins we always recommend making an appointment regardless of day.
* Please notify us no less than 24 hours with any changes to your appointment *
CALL
Speak with a Natural Glow specialist to learn more or to schedule an appointment.
617-418-0044
TEXT
For our on-the-go clients, send us a text with your full name and inquiry.
617-418-0044
email
Fill out the form fields below to send us an email inquiry.
naturalglow.sarah@gmail.com
LOCATION
Boston's North End
142 Commercial Street | Suite C-2
Boston, MA 02109
617-418-0044
hours
Monday 3pm - 7pm (by appointment only)
Tuesday 2pm - 8pm
Wednesday 11am - 8 pm
Thursday 11am - 8 pm
Friday 11am - 8 pm
Saturday 9am - 12pm (by appointment only)
Sunday CLOSED